Huha Wash Bag
Regular price
Sale price
$9.00
Unit price
per
Care + Accessories
Huha Wash Bag
Regular price
Sale price
$9.00
Unit price
per
Care + Accessories
Free shipping on orders above $60
Pay in 4 installments by selecting Sezzle in checkout
Details

Wash your Huhas in here, gorgeous!⁣

This zipper mesh wash bag will help keep your Huhas separated from the rest of the wash so you can hang them to dry easier. Plus, these wash bags are great for organization while on-the-move and also help cut down on any damaged that can be caused from abrasion in the cycle. Recommend washing with our all-natural Undie Wash soap.

🌙 Huha Wash Bag to keep your delicates safe
🌿 Made of 100% recycled polyester
☁️ Easy-separation for air drying
🙋🏻 Robust zipper with during-wash safety slip
⁣💗 Versatile size measures 9.5 x 12 inches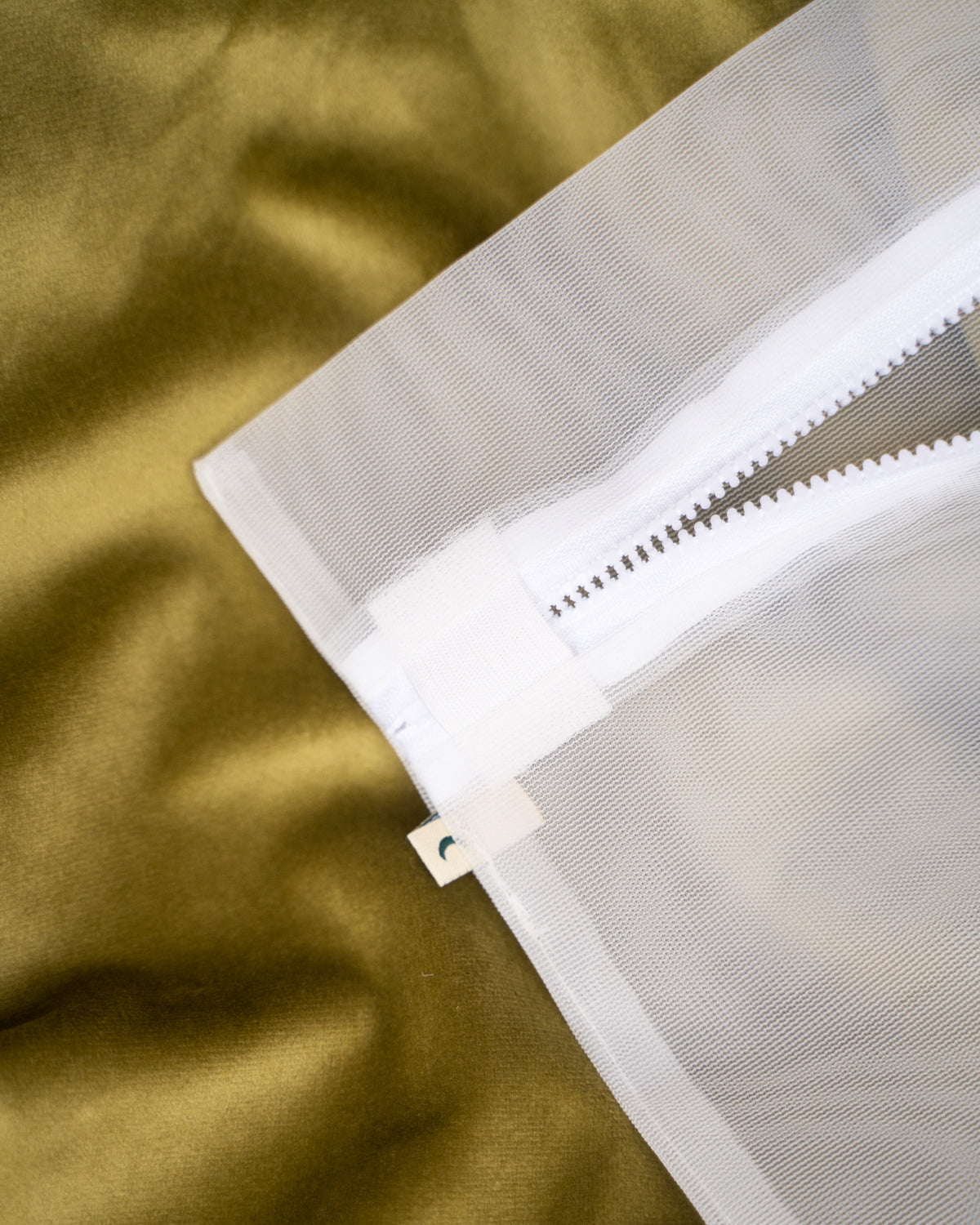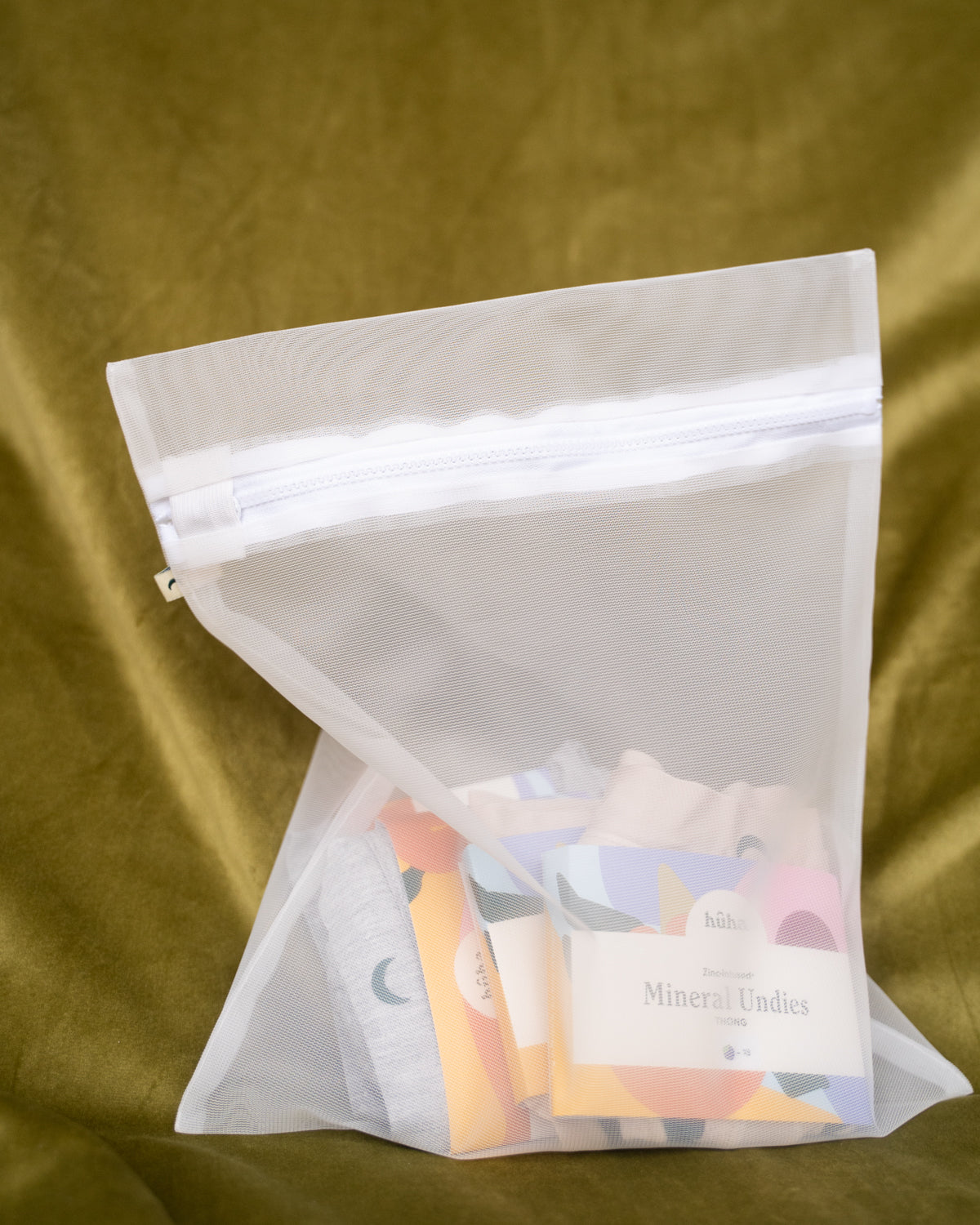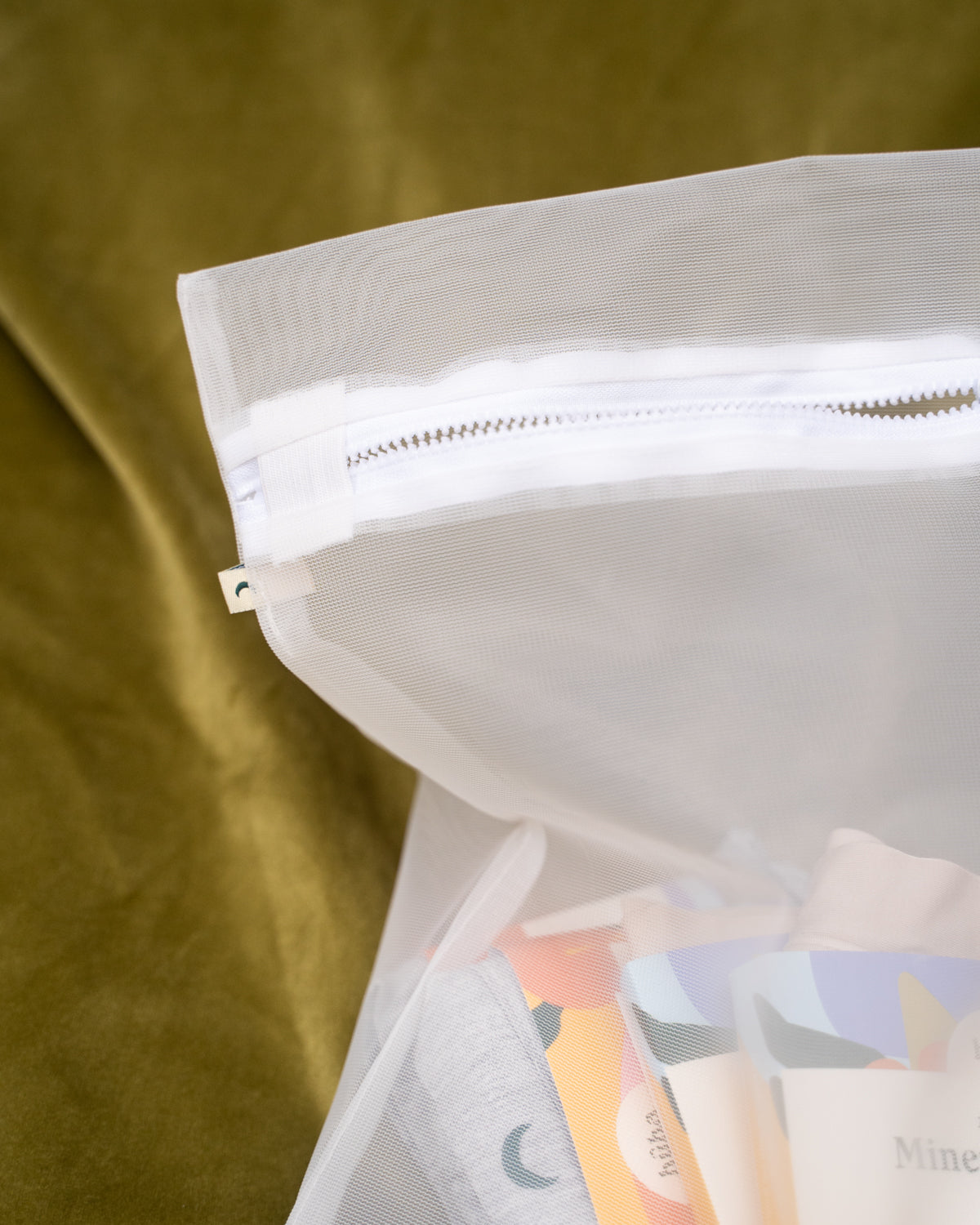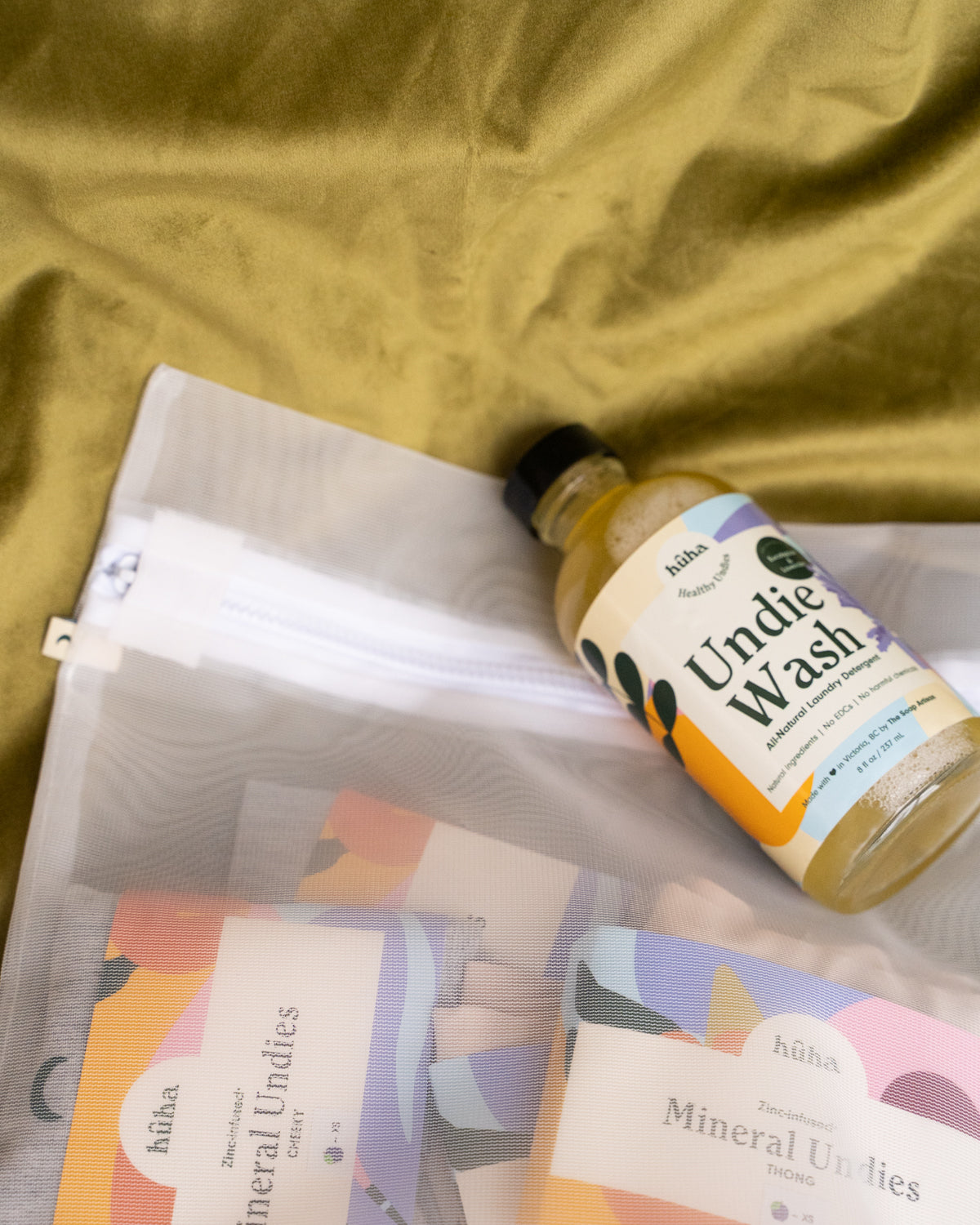 Care for your Huha
Step 1: Pack

Protect your worn undies in the wash by putting them into a Huha Wash Bag.

Step 2: Wash

Wash by hand or in a cold, gentle cycle. Try using an all-natural laundry soap, like the Huha Undie Wash, which is nontoxic and biodegradable.

Step 3: Hang

Hang your undies to dry and keep them out of the dryer!
Surprising!
Normally I'm just a "try to remember to pull them out of the hamper when doing laundry" kind of gal, but getting this bag surprised me! I keep it next to the hamper, and put my Huha items in there when I'm disrobing. Not only helps them last longer by protecting them, but gives me a place to put them so I don't forget! Definitely recommend, if nothing else to help me remember these items deserve to be treated delicately! =]
Awesome to have
So useful to have with all the underwear - keeps them safe in the wash and makes sure they don't accidentally get tossed in the dryer
Huha wash bag
Great for laundering my panties and bras works great
Great bag
Great for washing delicates. I like how the zipper tucks in.